Confetti Blasts
What's a sure fire way to get a crowd to feel like a kid again? Flood them in a sea of confetti!
Available to you are your choice of hand held confetti poppers to confetti cannons operated by our staff. Whichever your choice, know you will have a crowd full of smiles.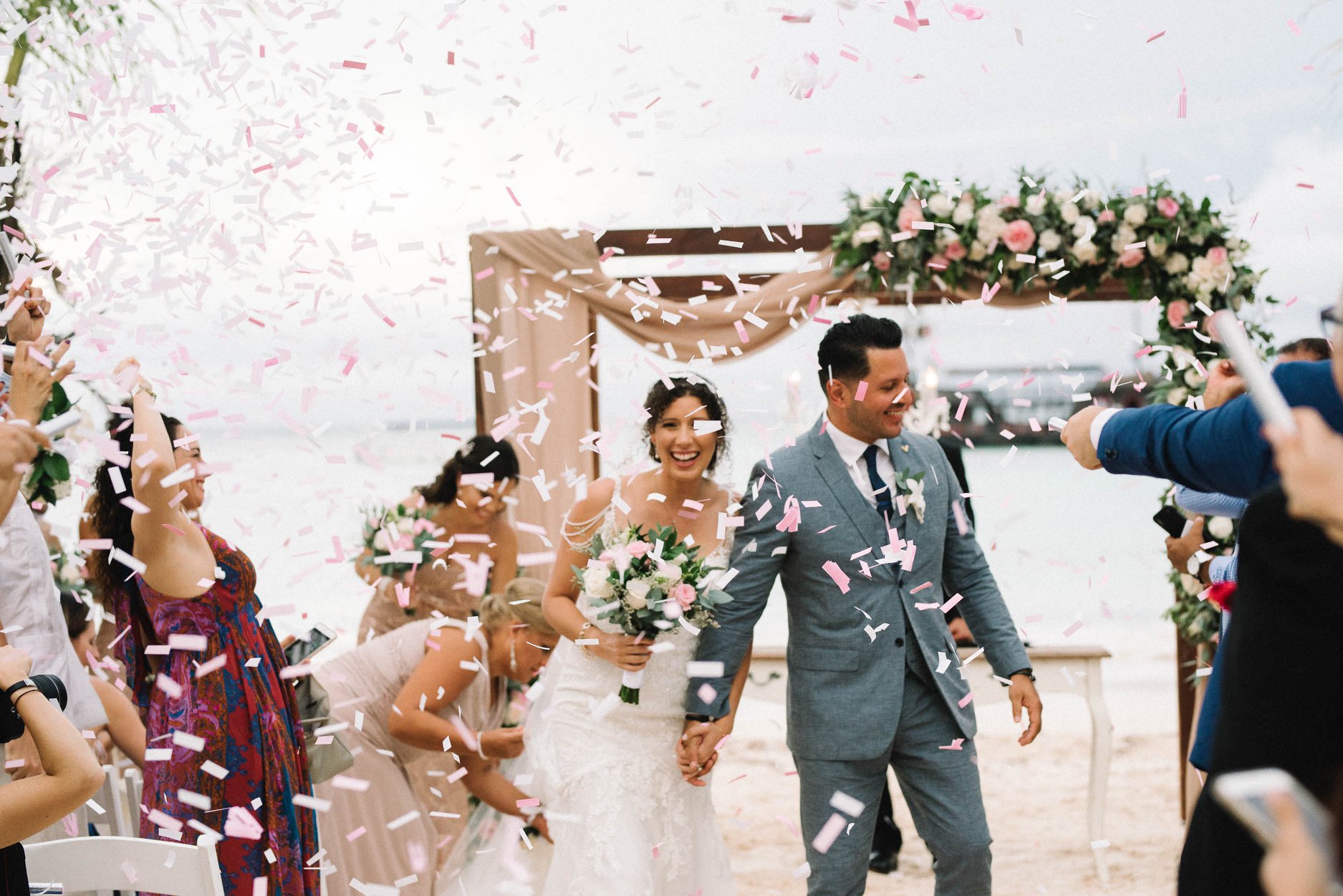 So versatile, yet so festive, confetti is a great addition to recessionals, grand entrances, dance floor moments, and grand exits. .
Corporate & Social Events
The perfect addition to a grand opening, sales kickoff, and company celebrations. Confetti is always branded for your event and creates a buzz of energy to your event.
Nothing says you graduated, won a championship or an award like celebrating in a sea of confetti!
Ready to see your event live and in color?